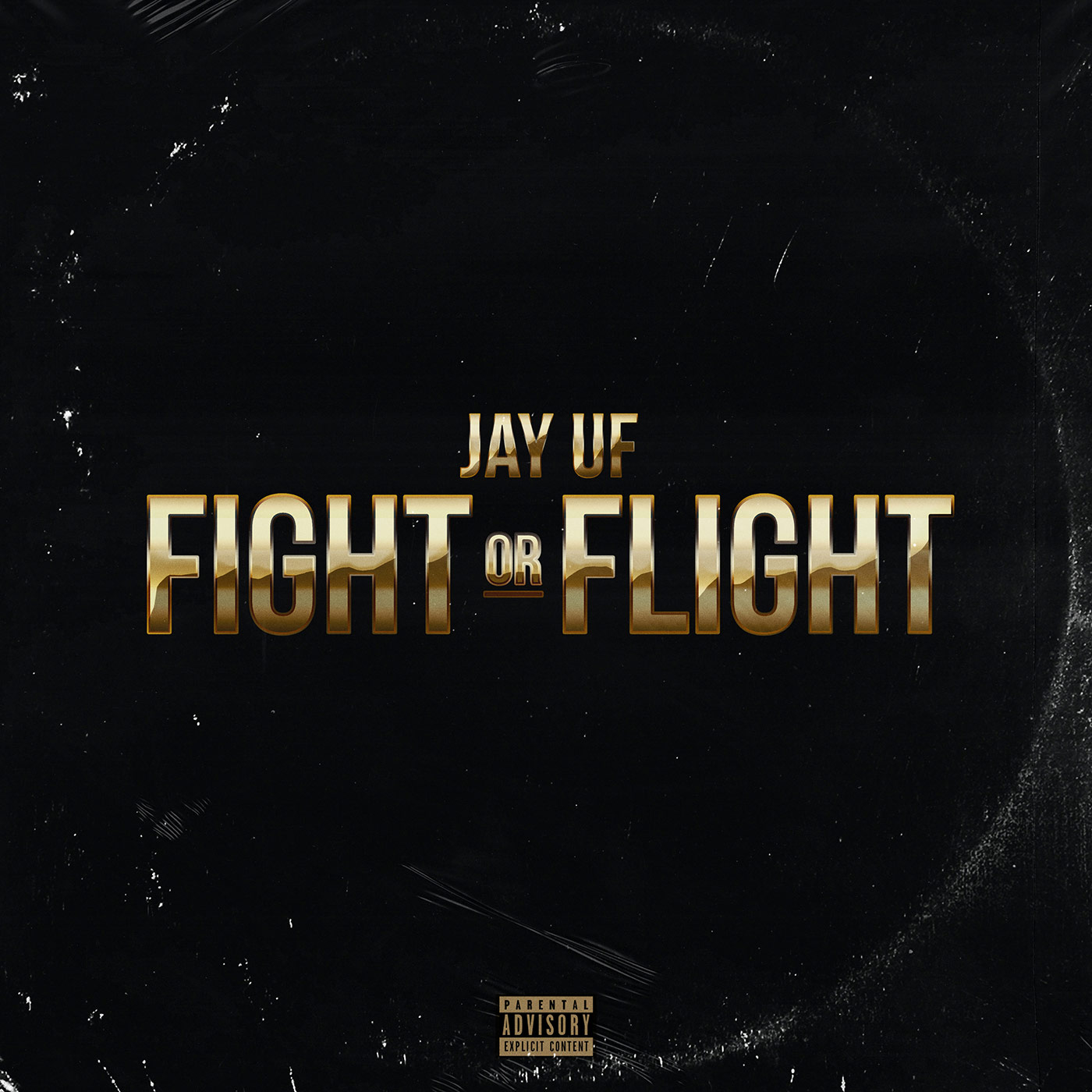 28 Aug

JAY UF 'FIGHT OR FLIGHT' 06.09.19

JAY UF ANNOUNCES NEW ALBUM FIGHT OR FLIGHT – OUT SEPTEMBER 6TH

Check out the 'WANNA LET YOU KNOW' video:

ABK's JAY UF has released his new track and video for Wanna Let You Know from his forthcoming second studio album Fight or Flight which is out on Friday September 6th and available to pre order now.

In the two years that have elapsed since Jay UF's debut Final Notice, he has taken some time off music to focus on fatherhood. It has changed his perspective on rap and life in general, which you can hear in the lyrics throughout Fight or Flight.

The album has a lot of light and shade, revealing some of Jay UF's inner thoughts in his darkest hours, as well as giving fans the cheeky Jay Dee tracks that he's known for.

"The name Fight or Flight is basically a metaphor describing how I feel about rap" says Jay UF about the album. "Fight being the love for rap and sticking with it even with all the troubles it has bought over the years. Flight being is it really worth it, and would the simple 9- 5 job make life easier?"

Fight or Flight has seen Jay UF team up with some new, talented producers, and once again teaming up with Kerser & Rates to bring some classic ABK material.