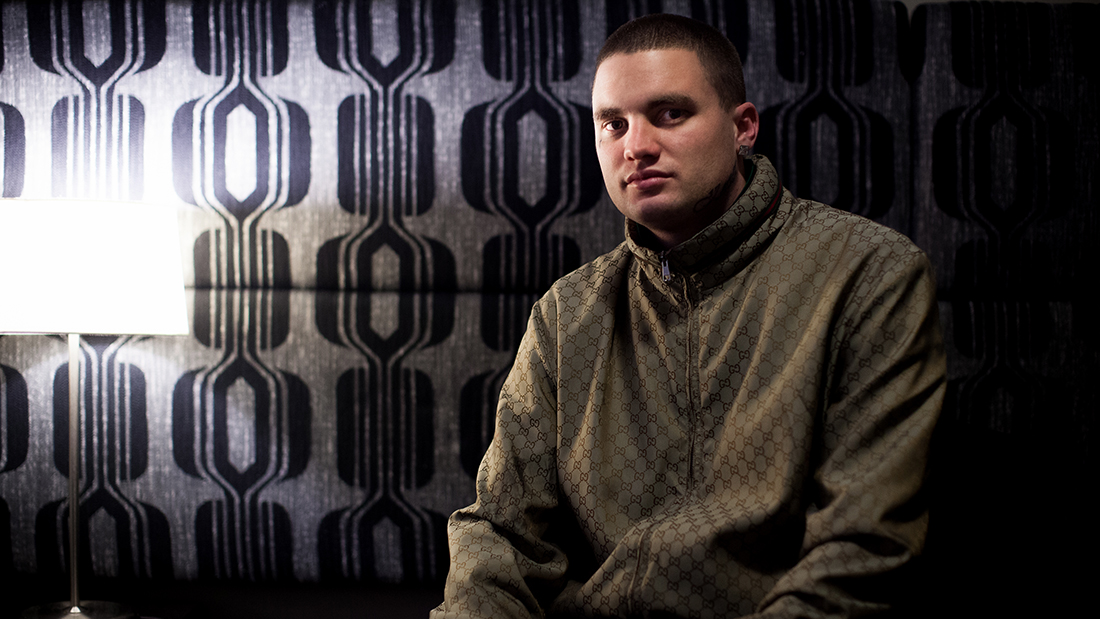 16 Jul

NEW WEBSITE

From amidst the hard-living, notoriously crime ridden suburbs of Sydney's Outer West, an epitomizing voice has emerged in the form of Kerser.

His profile rising steadily, Kerser was approached by acclaimed fashion labels Familia Brands (Dissizit) and Burn. Now with his third album release, Kerser's music continues to evolve and his fan base continues to grow, now with 160k Facebook followers. The new album entitled S.C.O.T dropped through Obese Records Distribution on Friday, October 25th 2013, and is available through JB and Sanity online as well as iTunes. A national tour will follow the album's release, set for Feb 2014 with supports announced in late 2013.

True of many rappers, Kerser uses his art form as catharsis. Despite his ability to project a staunch, sometimes cocky persona, one can safely assume this is a case of necessity rather than preference. One of, if not the most humble artists in the game, Kerser is rapidly gaining respect from media, industry peers and new fans alike.